Getting Involved in Open Source Projects
The open source movement has been responsible for many great innovations over the past few decades. In Linux and Windows, the Apache Web Server and IIS Express are just a few examples of open source projects that have elevated the web industry to new heights.
Open source projects is part of our mission. It's a goal we want to achieve since 2008 and we'll continue to strive for the future.
PHP Virtual Table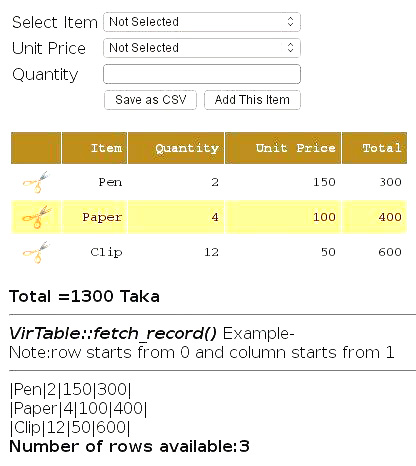 Standalong shopping cart utility for PHP programmers.
Read More on SourceForge
Key Features
Add/Delete Item on the fly
Hide any number of columns without affecting data contents
Saves table data in CSV format
Minimum code to initialize and to embed in host forms
&nbsp
Dot License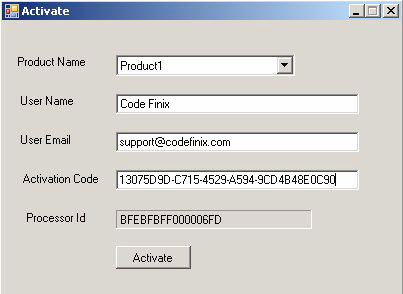 Dot License is very easy for licensing your software product. Product activation based on AES encryption, Processor ID and a single GUID key. Its a .Net 2.0 based application combination of Windows Form and ASP.Net Web Service.
Read More on CodePlex
Key Features
Single-PC Licensing
Activation includes
Processor ID which prevent duplication of Products
128-bit GUID values
AES encryption